Don't forget to visit the K-1 class blog for more amazing articles! (http://gscpefdm.blogspot.com/)
Depuis des milliers d'années, le peuple aborigène a été créatif, en utilisant la peinture ou la sculpture sur le bois, la roche, les coquillages, ou même les corps! For thousands of years, the Aborigine people were very creative, using paint or sculpture on wood, rocks, seashells or even the human body!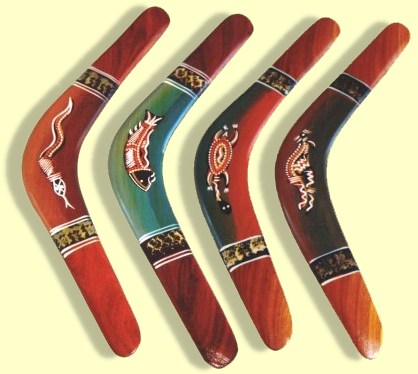 Le principal sujet développé dans l'art aborigène est ce que l'on appelle le "temps du rêve", de la création du monde... Nous avons repérer des symboles qui reviennent souvent: le cercle, les spirales, les animaux, les points, les courbes...
The main subject developed in Aborigine art is what is called the "time of dreams", the creation of the world... We noticed symbols coming back very often: circles, spirals, animals, dots, curves...
Nous avons essayé d'utiliser une partie du sol de la cour pour développer notre "temps du rêve", en dessinant tous ensemble des motifs inspiré de cet art, avec des craies.
We tried to use parts of the playground to develop our "dreamtime", by drawing together with chalk symbols inspired form this art.
As usual, we are very proud of our work, to be discovered on the playground... before rain erases it!